Auto Repair North Tonawanda
When looking for reliable auto repair in North Tonawanda give us a call. We're a full service shop, providing all the services your car may need.
Same day service on most repairs. Feel confident knowing that you're dealing with pros. We deliver the best results at an affordable price.
Our reviews say it all
Most of our new customers come to us by referrals, a strong indicator of trust. You'll be greeted with a friendly welcome as we're always happy to meet new people.
relax in our lounge
Enjoy complimentary WiFi and coffee in our tidy lounge. Speak directly with an owner. No "service-writing" middlemen means a proper diagnosis at a more fair price.
Diagnostics
Get to the root of your cars problem. Our diagnostic testing service takes the guess work out repairing your vehicle.
Wheels & Tires
Alignment, balancing, repair wheels that are bent, vibrating. We inspect every wheel for cracks prior to repair.

Heavy Lifting
We handle the big stuff too. Motors, transmissions, you name it. Place your trust with Niagara Auto Repair.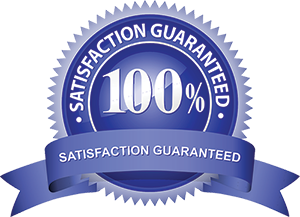 NYS Inspection
Check engine light blues? Niagara Auto is an official NYS vehicle inspection station. We'll get to the bottom of it.
Electrical
Battery, alternator, starters, oh my! Don't worry, we're diagnostic wizards! We'll get you back on track.

fixing all cars
Have we missed something? Too many skills to list but know this: We CAN fix anything foreign or domestic.
Used Car Sales North Tonawanda
Focusing on quality imports to better serve the local market
Yup, we sell cars too. Does that surprise you? Kind of goes with the territory, no?
We tend to cater to the niche catergory of pre-owned imports. We feel it's an underserved market when it comes to used car sales in North Tonawanda